Dan Kubiske
Freelance journalist. Former adjunct journalism professor at George Mason University and American University. Former officer and board member of the DC SPJ chapter, including chapter president. Have lived in Asia, South America and Central America. Traveled in Europe.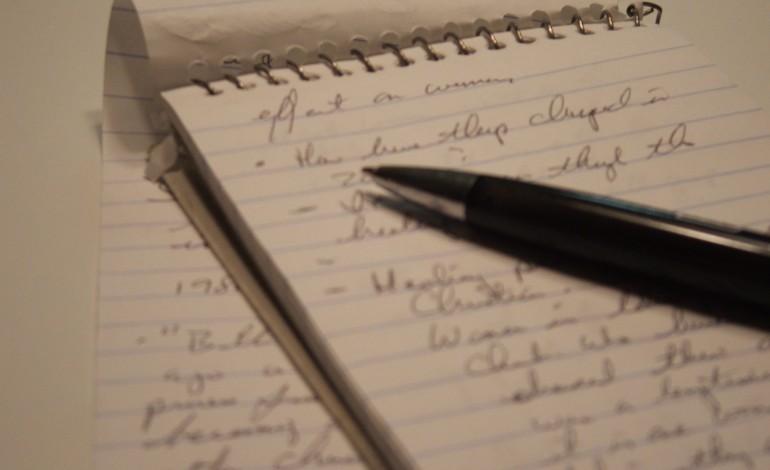 Journalism
Many thanks to Mediashift for posting a list of fellowships and scholarships available to journalists.Media and Journalism Fellowships: Sept. 30 EditionLots of great opportunities for work and study in the States and abroad. But hurry. Deadlines are coming up fast....
The following was posted by journalist Jaye Watson on the shootings in Roanoke. I imagine I am Alison Parker, doing a live shot, yet another live shot, one of a dozen that will fill the work week. I imagine how the sun rises behind her in the moments before it happens, how her photographer Adam has to adjust his camera to accommodate...