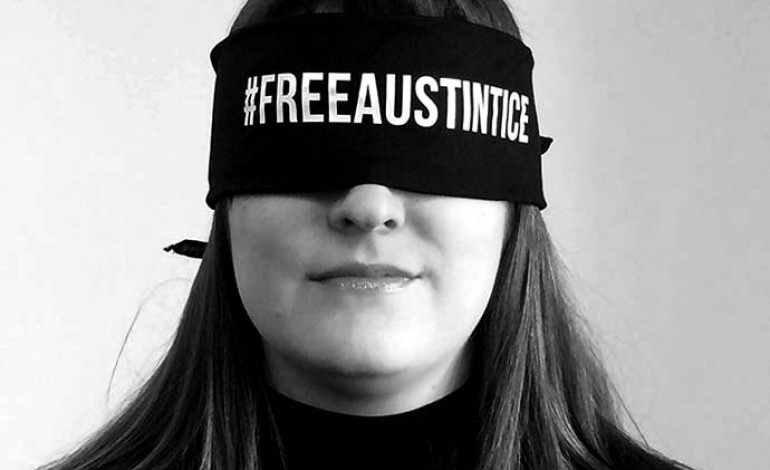 Event
Event
The SPJ DC chapter is holding a panel discussion with three local journalists discussing the challenges they face and the resources their media organizations bring to bear in covering District of...
The SPJ International Community is sponsoring A Conversation with Google News Lab & Storyful March 21st: 9 a.m. PST/12:00 p.m. ESTThe dynamics of international reporting are constantly evolving and keeping up with the latest technologies and tools available are key to timely and quality reporting.The SPJ-IC will sponsor a...
Loads of great things coming up thanks to the Washington, D.C., chapter of the Society of Professional Journalists.August 19: Meet with Chinese media representatives to discuss coverage of the American politics, journalism ethics, social media practices, and other topics. When: 8/19/16 at 2 p.m. Where: 1333 H St. NW, 2nd Floor...