Join us in downtown Washington to honor three new inductees into our chapter's Hall of Fame, the 2017 recipient of the SPJ-DC Distinguished Service in Local Journalism Award, and the 2017 Dateline Awards for excellence in local journalism.
The National Press Club, 529 14th St. NW
Tuesday, June 13
Cocktails at 6 p.m. | Dinner at 7 p.m.
Dress is business attire. SPJ national board member and Region 2 director Andy Schotz will swear in the new 2017-2018 chapter board during the reception.
---
Our Hall of Fame inductees are three veteran Washington journalists:
Martha Raddatz, ABC News Chief Global Affairs Correspondent
(Introduced by Ely Brown, Senior Coordinating Producer, ABC News Global Affairs)
Alexis Simendinger, RealClearPolitics White House correspondent
(Introduced by Carl M. Cannon, Washington Bureau Chief, RealClearPolitics)
Gene Weingarten, Washington Post columnist
(Introduced by Tom Shroder, writer and editor; formerly editor of The Washington Post Magazine)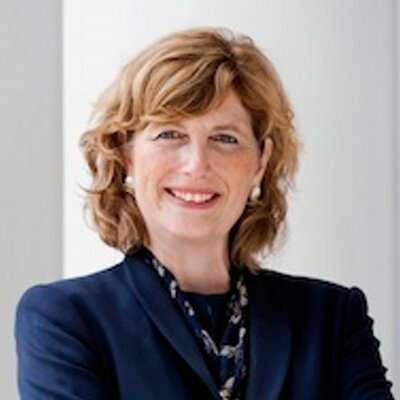 Lucy Dalglish, dean of the Philip Merrill College of Journalism at the University of Maryland, College Park, will receive the SPJ-DC Distinguished Service in Local Journalism Award. (Introduced by Sue Kopen Katcef, Broadcast Bureau Director of the Merrill College of Journalism's Capital News Service)
Six lucky college journalism students will be presented scholarships granted by the chapter's local SDX Foundation:
Shira Stein, American University
Andrew Goudsward, George Washington University
Jazmin Goodwin, Howard University
Reema Abuelrish, George Mason University
Stephanie Parr, University of Maryland, College Park
Bria Lloyd, George Mason University
Our MC for the evening is radio legend Jim Bohannon (host of "The Jim Bohannon Show" on Westwood One), helping us honor all the award winners, including our 2017 Dateline Award winners.
---
SPJ-PRO CHAPTER MEMBERS may buy ONE additional guest ticket for member price. (Membership in National Press Club is not applicable). NON-CHAPTER MEMBERS: $120 per ticket until May 31; $125 afterward.
You may also order and pay by check. Please make checks payable to SPJ-DC Pro Chapter and mail to
Ms. Amy Fickling, SPJ-DC Chapter Treasurer:
20323 Beaconfield Terrace, #101
Germantown, MD 20874. 
You may also contact Ms. Fickling at spjdcchapter@gmail.com. For any questions outside of payment, please contact Dinner Chair Julie Asher at 240-460-6612 or at spjdcchapter@gmail.com. A guest list will be at the door. NO tickets are mailed.